Below is a very insightful response that one mom had to the lesson on Hope and Hopelessness in week 4 of the Recovering Our Families course. I'm so blown away by the wisdom and connecting that is happening in this class. Thank you to this particular mom for letting me publish her thoughts here on the blog!
In Response To The Lesson on Hopelessness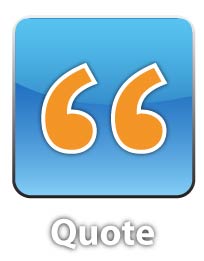 Lots of information in this lesson. I can only relate to it through my story and how and when I moved out of fear into hopelessness then recovered my hope.
My son's first break was in 2007. For 3 years I was searching for answers frantically. I remember feeling fear, "what if this doesn't work" but pushing forward anyway. I'm certain that I would've had a psychotic break had the goal of "fixing this situation" not been so pervasive and priority! In 2010 my emotional absence from my family, because of my constant pre-occupation with "fixing my son", brought forth some unexpected heart-wrenching events. At that point I remember just sitting down. That's it, just sitting down.
[Read more…]