I am Sad. Sad that my daughter has crippling mental illness that won't let her sleep, that causes her to obsess endlessly about little things, that she suffers from depression and that she spends most of her days in tears, desperation and anger, and sad that she uses pot to constantly dull her pain.
I am Sad. Sad that I can't find peace, have no answers, am the brunt of her anger, can't calm her down, am consumed by her needs, don't know what is right, live in an emotional minefield, am frequently on edge, can't spend an uninterrupted moment with friends, that my happiness is connected to her happiness, and spend too much time worrying about what today will bring.
I am Sad. Sad that she was dealt a nasty card, that she wants to be normal but can't, that her moments of joy are suffocated by her pain, that her relationships are few, that her reality is so different than other 19 year olds, that her hands tremble, and that she lives with the guilt of feeling that she is a burden to those who love her.
I am Glad. Glad because she is surrounded by love, that she has gifted doctors, has a loving mother, siblings that care, an extended family that is supportive, and the will and courage to get well.
I am Glad. Glad that Emily is a loving, compassionate beautiful soul, has creativity that brings joy to others, has found glass work and talented teachers, is courageous, has the strength to persist, stands strong against the wind, takes her medicine, sees her doctor, cares deeply about her family, keeps us close, and shares her hopes and fears with me.
I am Glad. Glad that I have the resources to help her fight this battle, access to the best experts, supportive friends and family, a wife to help carry this heavy load, my good health, meditation, exercise, my children, my work, blessings, the guidance of my parents, the strength of purpose, the gift of reflection, and the optimism to know that this will all be okay someday.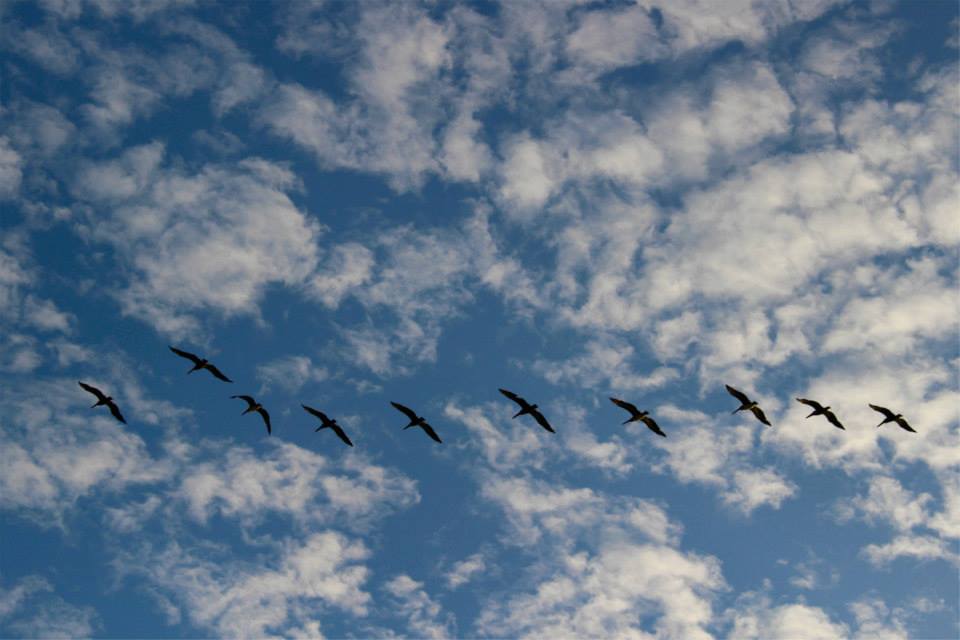 Photo credit: Lila Hasson
The above was submitted by a father living in Boston doing his best to be there for his daughter.